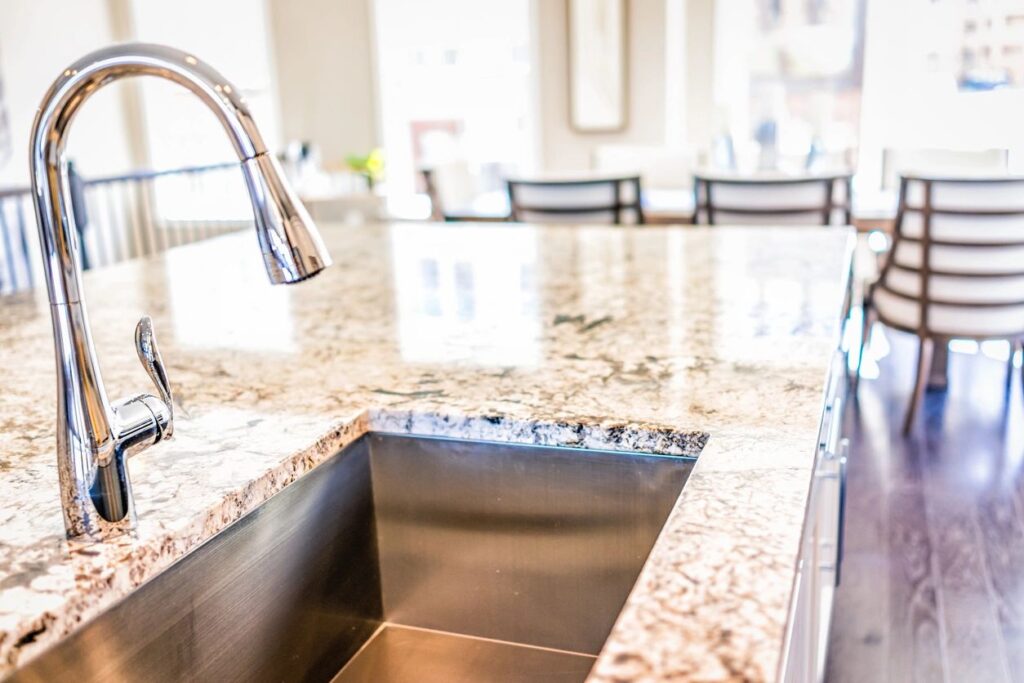 ABOUT US
Loritz Plumbing, Inc was established in 2001 with a vision of providing high quality plumbing to Green Bay and the surrounding area. Eric Loritz is a 1992 graduate of Preble High School and began his plumbing career that same year. He worked to complete his apprenticeship, achieve the license of Journeyman and finally Master Plumber. With nearly 30 years in the plumbing trade we have a wealth of experience to draw from.
RELIABLE PROFESSIONALS
In addition we have a team of skilled plumbers to build upon our level of experience including master and journeyman plumbers along with apprentices being trained to the same high level of quality.
Since our start we have installed the plumbing in nearly 1,000 new homes, remodeled countless bathrooms, kitchens and laundry rooms, and we have provided plumbing service to a wide range of customers both residential and commercial.